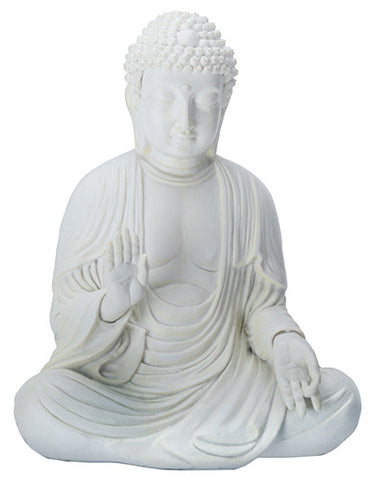 ^AMIDA BUDDHA, C/24
Product #
:
Amida Buddha also known as Amithabha or Amitāyus.   Amida is a celestial Buddha described in the scriptures of Mahāyāna Buddhism. Amida is the principal Buddha in Pure Land Buddhism, a branch of East Asian Buddhism. He is known for his longevity attribute, magnetizing red fire element, the aggregate of discernment, pure perception and the deep awareness of emptiness of phenomena.
Makes a Great Gift!
Made of cold cast resin. Hand painted.
L: 4.25" x W: 2.75" x H: 5.25"
---
We Also Recommend