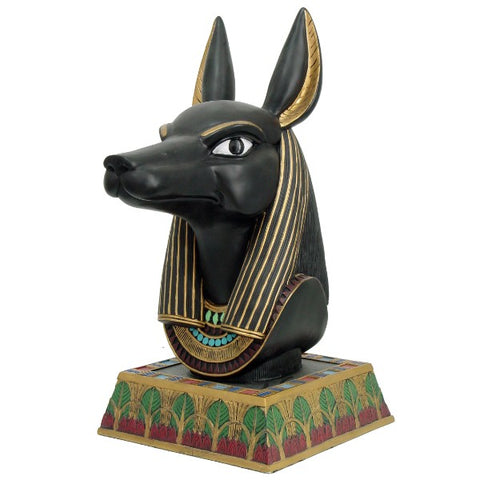 ANUBIS BUST C/2
Product #
:
This Anubis bust has been hand painted in beautiful colors of Egypt. Anubis is the Greek name of a god associated with mummification and the afterlife in ancient Egyptian religion, usually depicted as a canine or a man with a canine head.
Great home decor item!
L: 12.5" x W: 9" x H: 18.25"
---
We Also Recommend