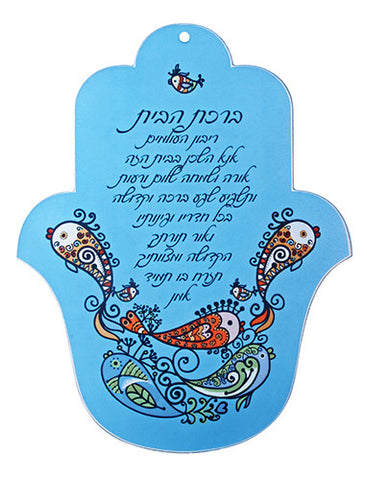 Hamsa Art Glass Panel
Product #
:
A Hamsa is an amulet shaped like a hand, with three extended fingers in the middle and a curved thumb or pinky finger on either side. It is thought to protect against the "evil eye" and is a popular motif in both Jewish and Middle Eastern jewelry.
Makes a Great Gift for the home!
Glass: W: 6.25" x H: 8"
---
We Also Recommend