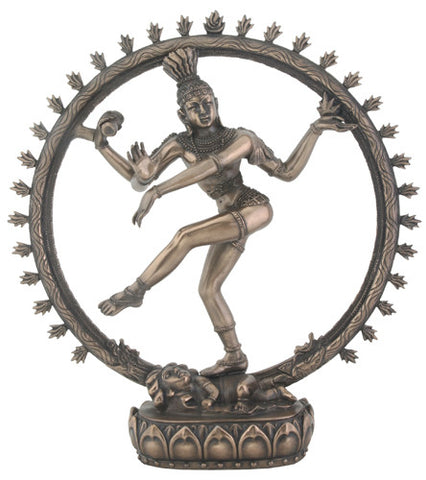 SHIVA, C/6
Product #
:
Shiva also known as Mahadeva ("Great God"), is one of the Trinity deities of Hinduism. He is the supreme god within Shaivism, one of the three most influential denominations in contemporary Hinduism. He is one of the five primary forms of God in the Smarta Tradition, and "the Destroyer" or "the Transformer".
Makes a great gift!
Made of cold cast resin. Hand painted.
L: 9" x W: 2.25" x H: 9.5"
---
We Also Recommend