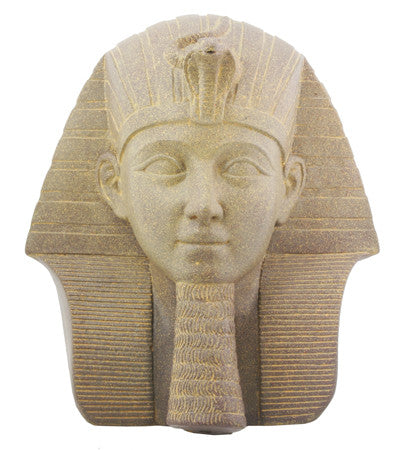 Thutmose III
Product #
:
This replica bust of the pharaoh Thutmose III has been hand painted in a stone finish to match the original. Reigning for 54 years, he is known today for his extensive and successful military campaigns.
Makes a great addition to any ancient Egyptian enthusiast's collection.
Made of cold cast resin. Hand painted.
L: 6.5" x W: 5.75" x H: 6.75"